When you've broken one of your teeth or your child is complaining of a terrible toothache, the absolute last thing you want to do is spend time searching for an emergency dentist. Instead, a little preparation can help you get the fast and professional care you need as quickly as possible. Should you or a loved one ever need urgent dental care, be sure to call Bensonhurst Dental Arts. Our dentists have years of emergency experience, and our dental office is happy to schedule same-day appointments so hurting patients are able to get the relief they need without having to wait.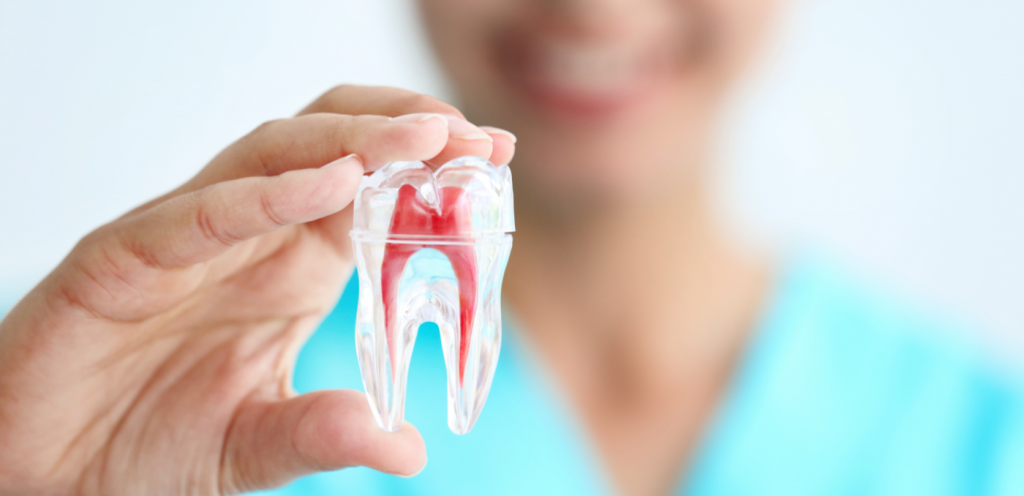 Using our state-of-the-art computer controlled system, the dentists at Bensonhurst Dental Arts typically treat most teeth requiring root canals in just one visit, and with very little or no discomfort. Patients typically need a root canal when a cavity become enlarged and reaches the root of a tooth, causing a painful infection. A root canal first cleans the cavity and the infection, and seals the tooth to prevent future problems. If you believe you may need a root canal, visit us at Bensonhurst Dental Arts for a free consultation.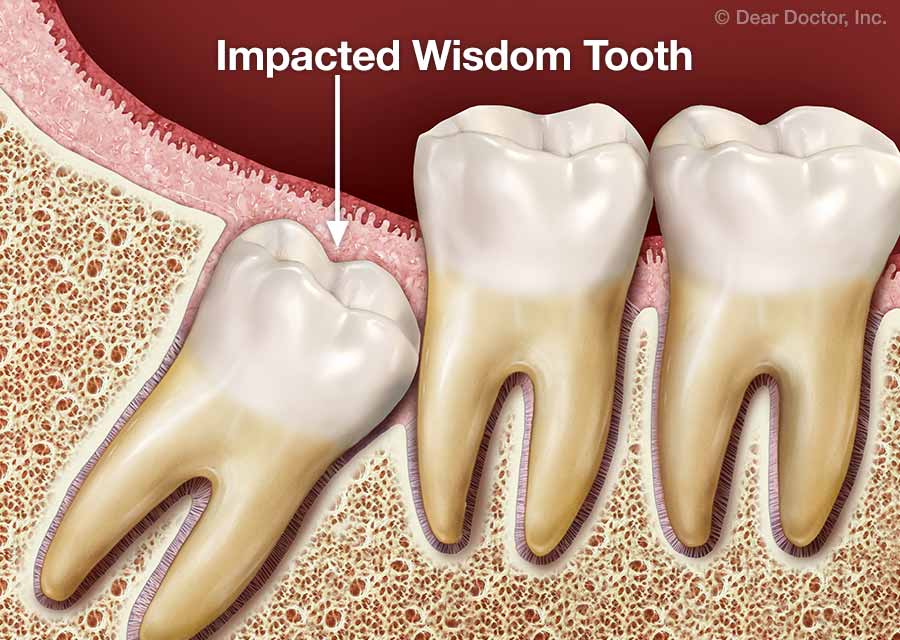 When a tooth is severely damaged or causing major problems for other teeth, the most effective option may be to remove it entirely. By doing this, we can ensure that the best possible long-term outcome for the patient can be achieved. Most patients who receive a tooth extraction experience minimal, if any, pain during the process. The tooth in the very back of your mouth is known as a wisdom tooth, and for many people these teeth cannot grow and become impacted, or stuck, in the gum. This situation is serious, as it's possible to get an infection, resulting in tremendous pain. Having the tooth (or teeth) extracted by a dentist is the only solution. visit us at Bensonhurst Dental Arts for so our highly trained dentist can help you.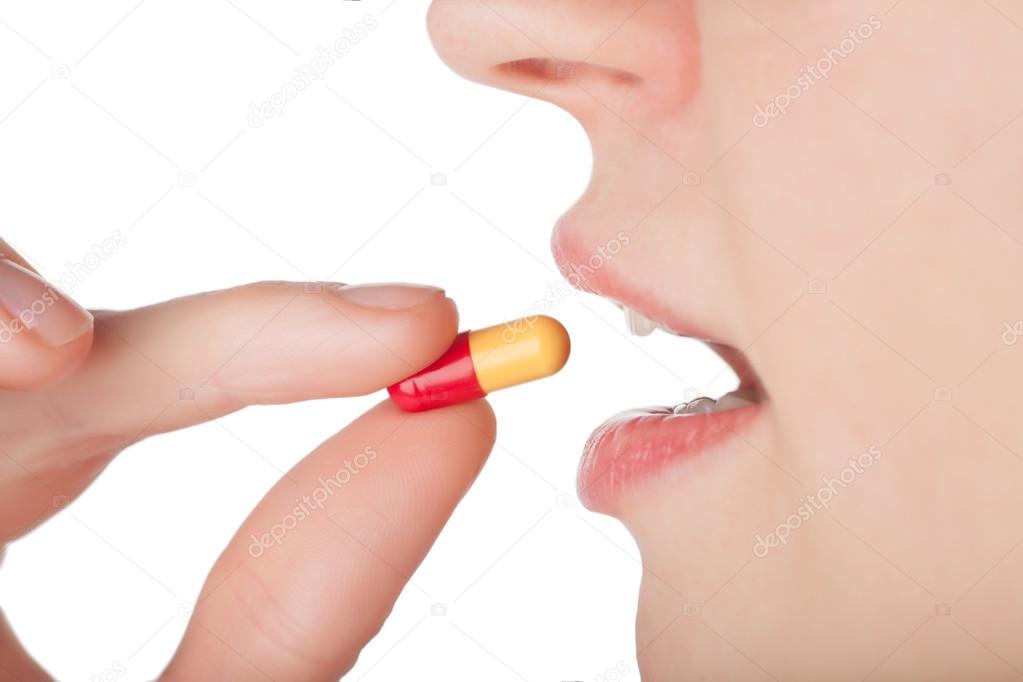 This "dental phobia" prevents people from receiving necessary routine dental care, potentially compromising the health and functionality of the mouth and smile. Oral sedation, also known as pill sedation, is one of the three sedation methods dentists use to help calm patients down during dental procedures. Patients take the sedative in the form of a pill in the hours leading up to the appointment. The oral sedative is a type of Benzodiazepine, which decreases activity in the parts of the brain that control fear and anxiety. The result is a very relaxed and calm mood that will allow your dentist to effectively do what they're supposed to. If you experience "dental phobia", Bensonhurst Dental Arts is here to help you!