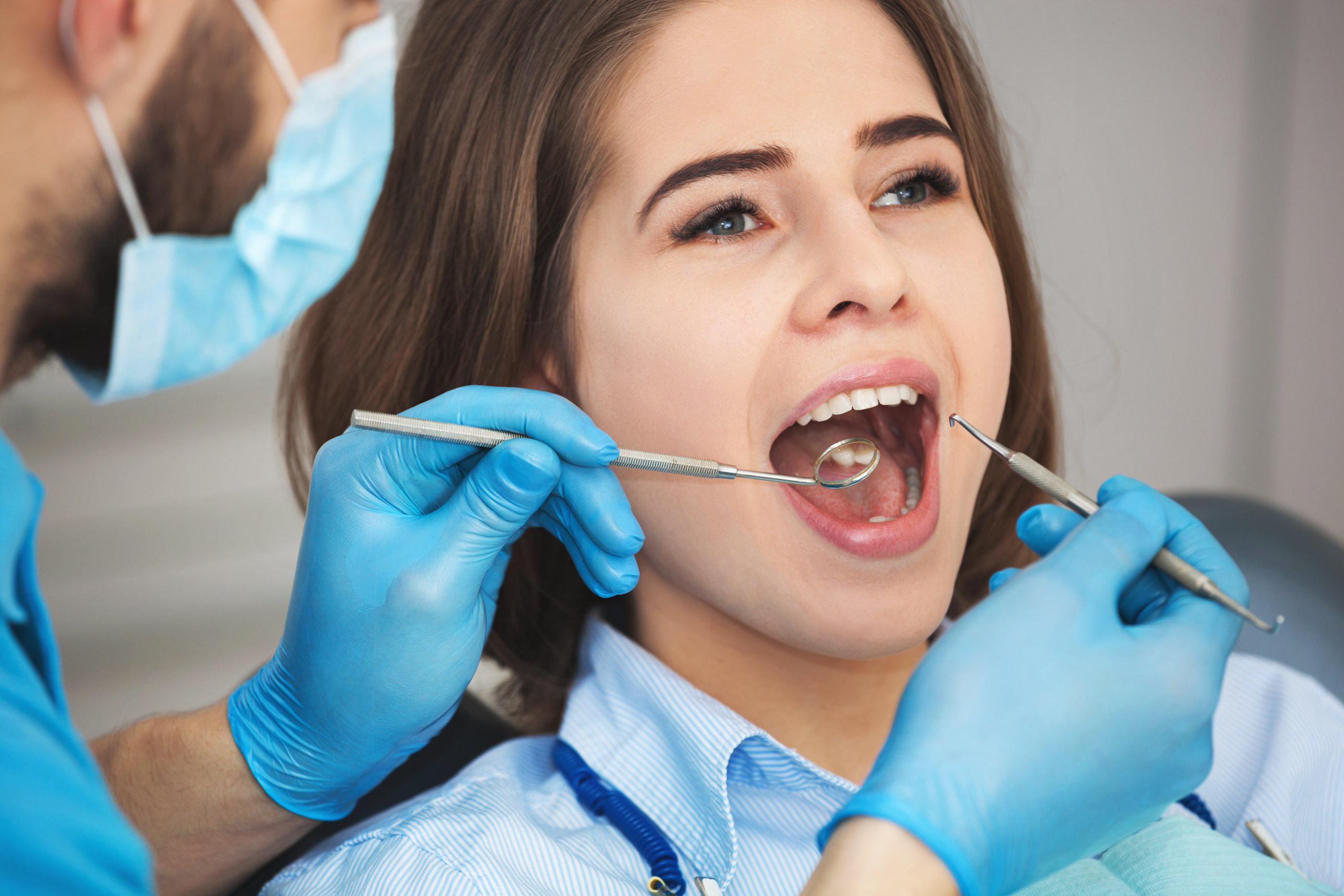 Routine preventive care is one of the most important factors when it comes to enjoying a problem-free smile. Professional dental cleanings keep your smile looking whiter and brighter, but they're also valuable for maintaining your general health. Often, if a patient has an untreated cavity, removing and replacing the tooth or having a root canal might be the only option to fix the damage. During a professional cleaning, doctors can give early detection to cavities and gum disease, saving the patient trouble down the road. Getting a professional cleaning from a hygienist at least twice a year is important because they're able to remove harmful plaque from those areas of your mouth that your tools at home simply can't reach. With our help, you and your entire household will stay healthy and cavity-free.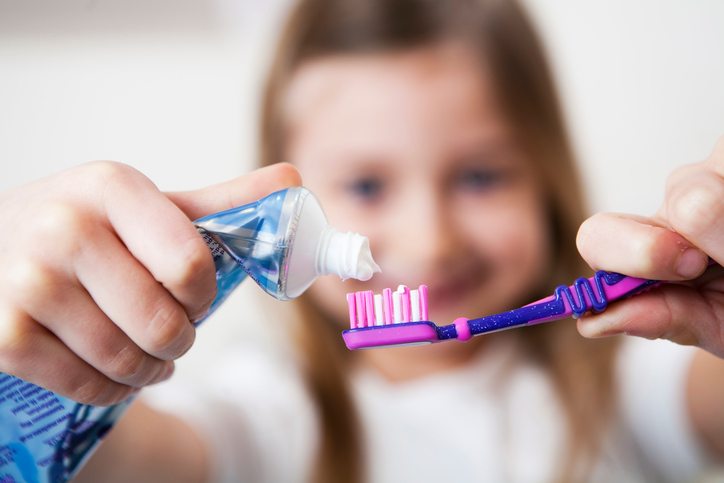 Imagine if your first dental visit as a child was this special, comfortable, and friendly. Routine preventive care is especially important for children as regular trips to the dentist can help a child realize the importance of their oral health, ensuring they form healthy habits as early as possible. The kind and patient team at Bensonhurst Dental Arts strives to makes children's' office visits enjoyable, shaping a positive future of dental health. Our staff understands that it's important to move at a pace each child is comfortable with, easing nerves for children — and their parents.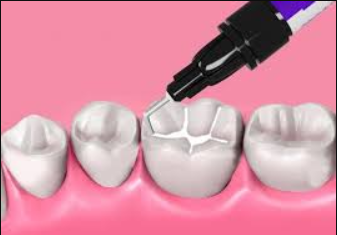 A sealant is a thin, plastic coating applied to the chewing surface (called pits and fissures) of teeth. As frequently as you might brush and floss your teeth, hard-to-remove plaque and food can still get captured in the deep grooves of teeth's chewing surfaces. More than 75% of dental decay begins in these deep grooves. Thankfully, dental sealants can provide these teeth the extra protection they need while young children learn to brush properly. We simply apply a thin layer of sealant to the enamel and then harden it to create a barrier that blocks plaque, bacteria, and acids from harming the tooth.