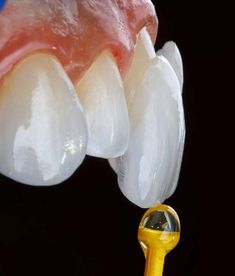 Veneers are very thin pieces of durable, tooth shaped porcelain that are custom made. They are bonded onto the front of teeth to create a beautiful and attractive smile. Veneers can completely reshape your teeth and smile. They can often be alternatives to crowns and the ideal solution in treating many dental conditions. Because of their ultra-thin design, veneers are almost entirely invisible once they have been applied. They are specifically designed to give off the appearance of healthy, white tooth enamel. When maintained properly, a set of veneers should last for about ten years before needing to be replaced.
Did you know that some over-the-counter teeth whitening toothpastes can actually harm your teeth? While they can lighten and whiten your smile, they often also use harsh substances that wear away at enamel and damage your teeth. At Bensonhurst Dental Arts, our teeth whitening options are not only safe for enamel, but effective. Zoom teeth whitening is a simple procedure that works while isolating your lips and gums. A member of our team will apply a light-activated whitening gel to your teeth, which immediately brightens your smile six to 10 shades in just one hour!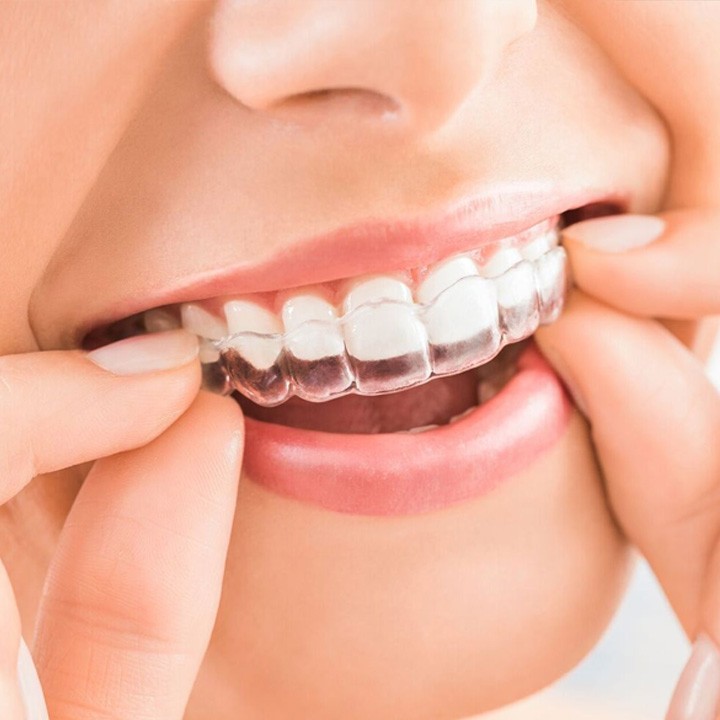 Invisalign clear aligners are a discreet form of orthodontic treatment that provides tremendous results. They are very easy to use, and they have helped millions of people improve the look of their teeth and achieve the appearance they have always wanted. By using Invisalign, patients have corrected crooked teeth, spacing issues, overbites and more. With proven performance and overall ease-of-use, Invisalign aligners can be a great option for improving the overall positioning of one's teeth.